Welcome to our world of caramel indulgence
If you know someone who loves caramel and that person is you then you'll covet our selection of handmade caramel delectables. Of course, you could present some All Mine Caramel treats to a loved one, or even a good friend. However, if you've tasted our caramel, such as the sublime vanilla seasalt caramels or our buttery cayenne caramel corn, then you already know that it's all for you, and nobody else.

Our beautifully simple caramels are easily recognizable by their irisistable pure vanilla aroma and their delectable creamy chew and sweetness. Each one of our delicious treats is hand-dipped in the finest of single origin chocolate from Africa and the Caribbean, the rich flavour of which is undeniably unrivaled. At All Mine Caramel we strongly believe, that if one is going to treat themselves, then you might as well indulge like you mean it.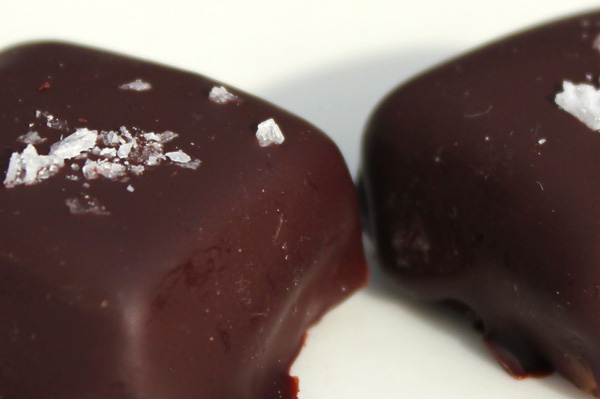 Seasalt
This richly enrobed dark chocolate caramel is an exquisite melding of sweet vanilla and tempting sea salt. Sure to please the purest in you.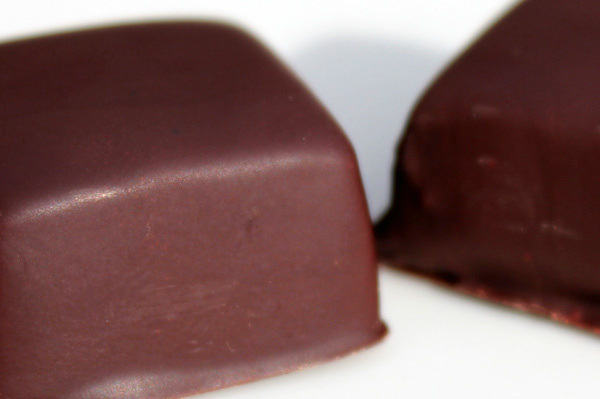 Cayenne
Like too spice it up a bit! This delicately spicy dark chocolate caramel starts of delectably sweet, then finishes with a robust taste of heat.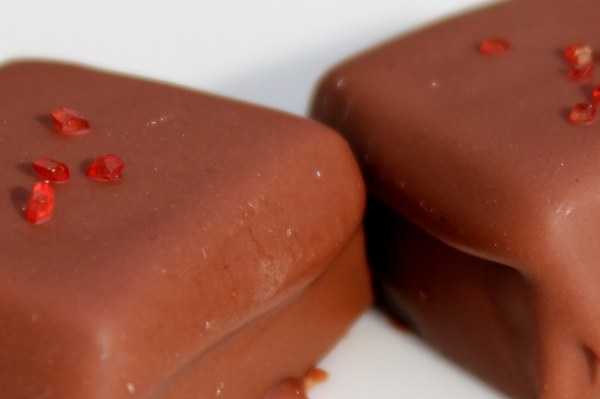 Cinnamon
Smooth, milk chocolate dipped, these bitter and sweet caramels are warm like an Autumn sunset

Using only the finest, non-gmo popping kernels for our classic style caramel corn makes for a perfect mix of golden crunch and fluffy white butteryness that ensures you finish the bag in one sweet sitting. Better get two!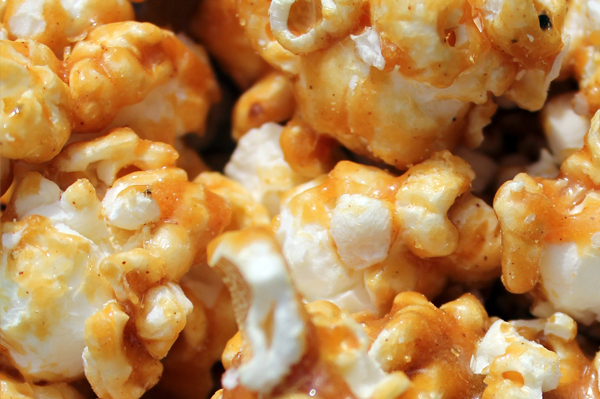 Classic
This is the original. A simply perfect blend of puffy sweetness and crispy crunch that harkens back to the authentic days of big top carnivals and old tyme country festivals.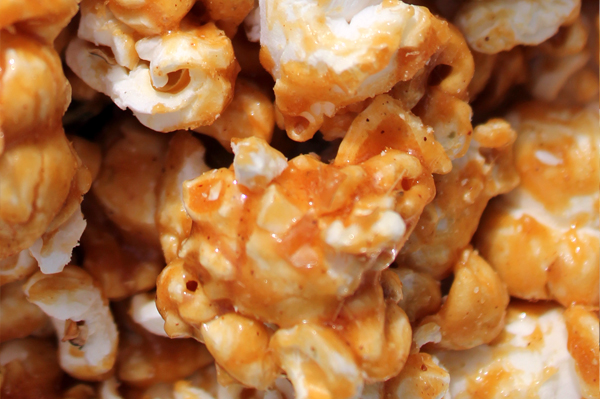 Cayenne
Same beautiful fluffy crunch as our classic flavour, just add a hint of fire to liven up your taste buds.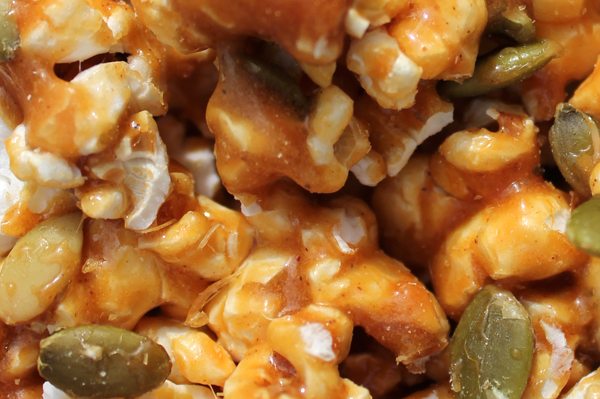 Harvest
There's always time to give thanks...to piquant sweetness. Fall back on ginger, nutmeg, and roasted pumpkin seeds. Your craving will adore you for it.

Authentic and timeless, our traditional English style toffee has a brittle sweet and butter cracked flavour. Covered in chocolate and generously garnished with the finest of crunchy flavours. Bloody good, what!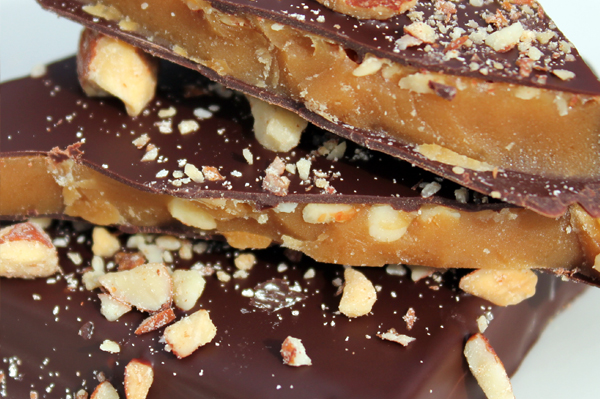 Dark Chocolate Almond
Smothered deep in rich dark chocolate and sprinkled in naked, roasted almonds. Full of delicious snap and crunch.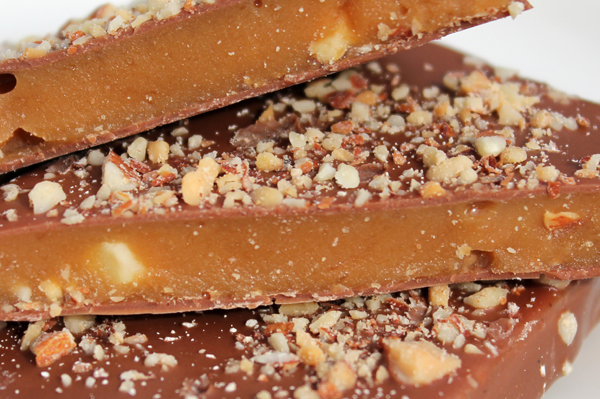 Milk Chocolate Almond
A blanket of creamy milk chocolate hides that golden caramel bite beneath. Lots of roasted almonds abound, naturally.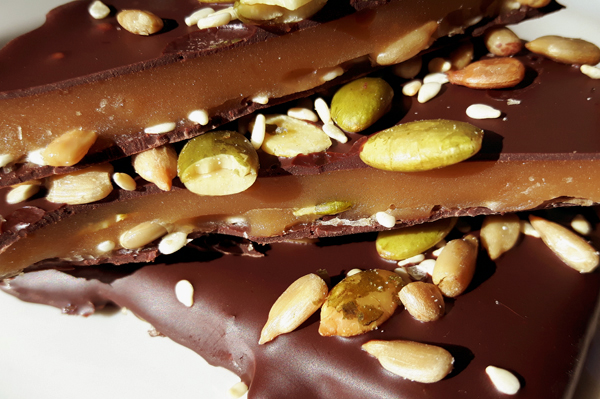 Seeded Dark Chocolate
A healthy sprinkling of roasted pumpkin, sunflower, and sesame seeds are sure to send your tastebuds soaring.



ALL MINE CARAMEL began as many small home based business do...by accident. Shannon Hitchon, who has always been proficient at cooking and making her own recipes, decided to try her hand at making her own caramels. She began slow churning her now signature buttery caramel as Christmas gifts for family and friends one year. They were a hit and soon co-workers and neighbours began requesting treats of their own. All Mine Caramel was born. Now, 4 years later, her caramel treats have become a must have delicacy.
Shannon, who is a self professed foodie, must agree when she hand makes a new delicious batch;
"Oh, that's good."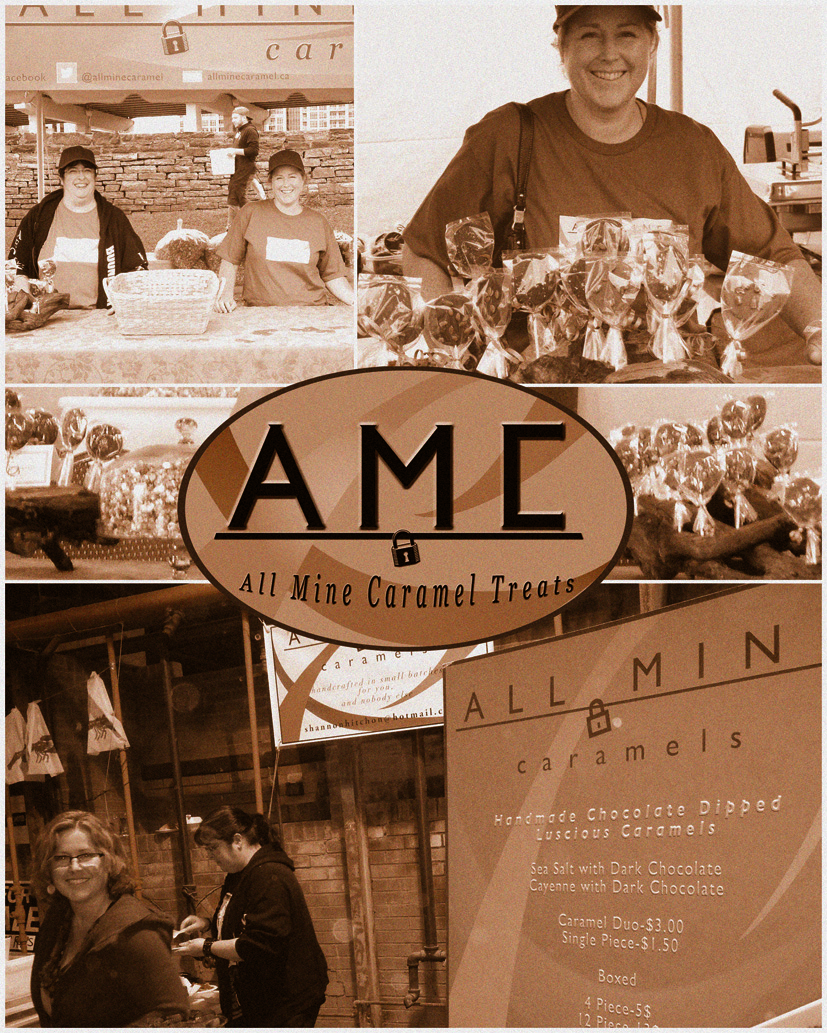 AMC at Arts & Crafts Music Festival, Toronto Food Fest, and Toronto Underground Market.